Download the infographic
When a loved one is being discharged from the hospital, their doctor may determine that they need additional medical care before they can fully return home in a safe manner. Moving from a hospital to a skilled nursing facility (SNF) is an important step in getting the right care for individuals who need special medical support and rehab, such as those recovering from a stroke, a bad fall, or surgery.
It's a big change that needs careful planning and teamwork to make sure everything goes well and your loved one gets better. Sometimes, this change can happen very quickly and you may not have lots of time to consider your options of which SNF to go to after the hospital. Here's what you should know about the process of transitioning from the hospital to a SNF, and important steps to consider along the way.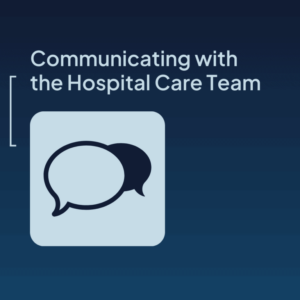 Understand the medical condition and treatment plan
Discuss the need for a skilled nursing facility
Ask for recommendations and options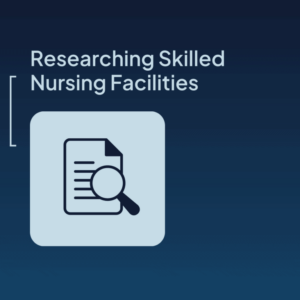 Identify facilities near your location
Consider factors like reputation, quality ratings, and services offered
Schedule tours or virtual visits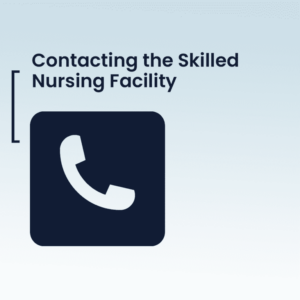 Initiate the admission process early
Provide necessary medical information and documentation
Discuss insurance coverage and payment options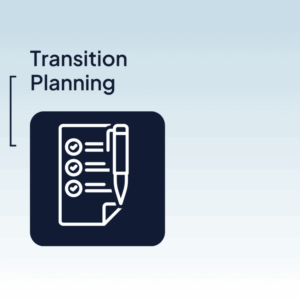 Coordinate with the hospital and facility staff for a smooth transfer
Share medical history, medications, and special care needs
Discuss any personal preferences or concerns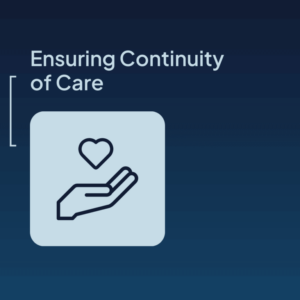 Confirm the transfer of medical records and care plans
Coordinate medication management and therapy services
Establish open communication with the facility's care team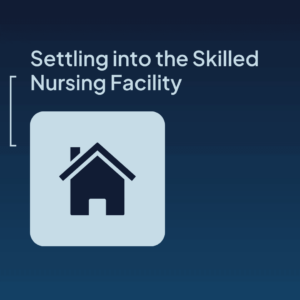 Understand facility rules, routines, and visiting policies
Familiarize yourself with available amenities and support services
Communicate your needs and preferences to the staff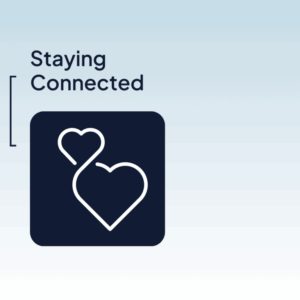 Plan regular visits or virtual check-ins with your loved one
Engage in meaningful activities together
Communicate with the care team regarding updates and when your loved one can go home
SNFs play a vital role in providing specialized care and support for individuals with complete  medical needs. SNFs help patients recover and their families feel more secure before they go home after a hospital stay. When your loved one goes to a SNF, it's important to be patient, keep open communication with their care team, and provide support for your loved one.
For more information about skilled nursing facilities or to schedule a tour at CareOne, call 855–277–8550.