Community Adds 28 Private Suites to Enhance its Accommodation Offering for New Jersey Seniors
APRIL 24, 2023 – WAYNE, NJ – CareOne at Wayne's newly expanded assisted living and memory care community is now open! The expansion includes the addition of 28 private suites, a new dining room, movie theater, additional lounges, and a library.
This opening comes on the heels of CareOne at Wayne's recently completed three-year renovation project to enhance its offering for Wayne seniors and community members in need of acute medical care. Residents will now be able to enjoy private suites in our comfortable 5-star, hotel-style accommodations with a host of top-tier amenities and a perfect blend of independent living and daily support.
In celebration of this new chapter for CareOne at Wayne's assisted living facility, CareOne hosted a Spring Fling ribbon-cutting event on the afternoon of April 19. Festivities included an evening of bourbon and wine tastings with food pairings, music, and facility tours. The event also included an appearance and remarks from our CEO, Daniel E. Straus, Wayne Township Mayor Christopher P. Vergano, and Senator Kristin M. Corrado, District 40, New Jersey Legislature.
"We are thrilled to join together in celebration of our new-and-improved CareOne at Wayne assisted living facility," said Straus. "It's crucial that our communities know we are dedicated to investing in our patients and residents, both in our outstanding level of care, and in curating the most comfortable and vibrant community environment within the New Jersey footprint."
This expansion will only help our excellent staff and physicians at CareOne at Wayne continue to deliver the best, most personalized care through our comprehensive offering of clinical capabilities and onsite services for our residents. Along with the addition of the Harmony Village program, Wayne is now fully prepared to serve the unique medical, emotional, and social needs of patients suffering from chronic memory disorders and impairments.
"Our staff continuously raises the bar on excellence in assisted living," said Straus. "This expansion affords us the opportunity to provide that elevated standard of care within a boutique-style, luxury environment."
CareOne at Wayne is recognized as a Best Nursing Home by U.S. News and World Reports and is a recipient of the Antibiotic Stewardship Silver Award.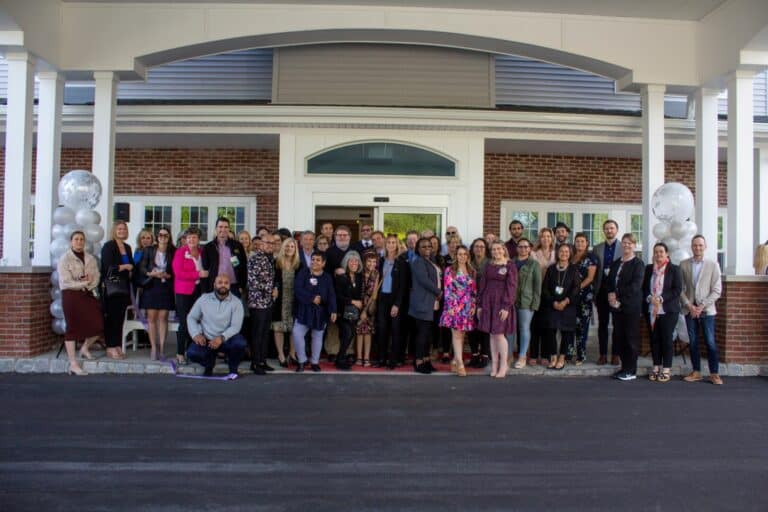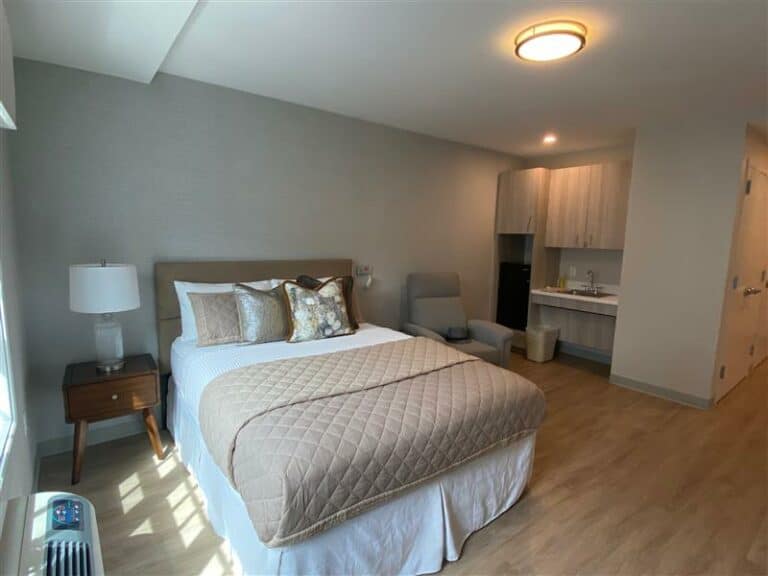 About CareOne 
CareOne is a leading, family-owned senior care provider with more than 60 locations in New Jersey, Massachusetts, Pennsylvania, Michigan, and Connecticut. From independent and assisted living to sub-acute and long-term acute care, CareOne supports residents, patients and their families through every stage of their care journey. The team prides itself in nurturing a people-centered environment and administering a personalized approach to care. This, combined with CareOne's commitment to innovation, allows CareOne to deliver best-in-class clinical service in a place that feels like home. CareOne is where care and community come together to create a better way of aging.  
The CareOne promise is to never stop innovating for you and your loved ones, because everything we do is dedicated to the continuing care of people at every stage of life. 
Interested parties can engage with CareOne on social media by following @CareOneCares on Twitter, @careonecares on Instagram, and CareOne on Facebook and LinkedIn.